Our Company Values
Our Company Values
We are committed to embracing change and striving first, and we have grown from a startup company with only 5 people to a team of hundreds of people, helping global customers complete billions of trade volume every year.

Customers First
Our company exists to help customers purchase more correctly. We make every decision and measure the results according to customer demands.
Team on a Mission
Purple Horn is made up of amazing individuals, but it's only through teamwork that we achieve greatness. We're committed to helping our customers by working together with equal parts humility and ambition.
Think Big
Being the world's leading commerce platform requires unrivaled vision, innovation and execution. We never settle. We challenge our ideas of what's possible to better meet the needs of our customers.
Act with Integrity
We're honest, transparent and committed to doing what's best for our customers and our company. We openly collaborate in pursuit of the truth. We have no tolerance for politics, hidden agendas or passive-aggressive behavior.
Make A Difference Every Day
We constantly push ourselves to be our best. We focus on solutions and arrive every day inspired to make an impact through our talents, passion and hard work.
Company Gallery
Company Gallery
We work happily and diligently, and maximize our potential through human-to-human cooperation to provide customers with better services. Helping customers succeed is our greatest success.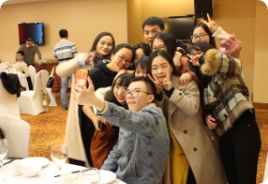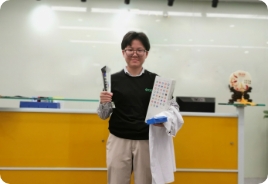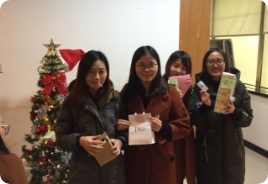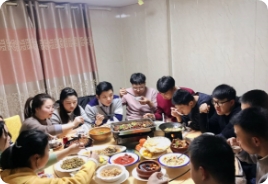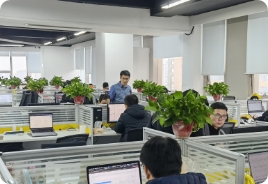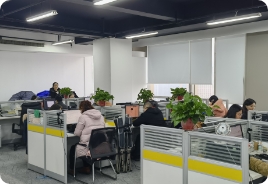 Our Locations
Our Locations
We have modern offices across China in many vibrant cities. Each has its own personality with smart, talented people who are dedicated to our customers and company success.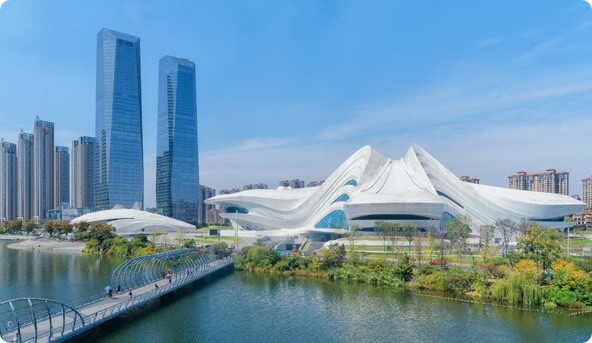 Changsha, Hunan
Room 1532-1632, North Tower, Shuntian Financial Center, No. 419 Shaoshan Middle Road, Yuhua District, Changsha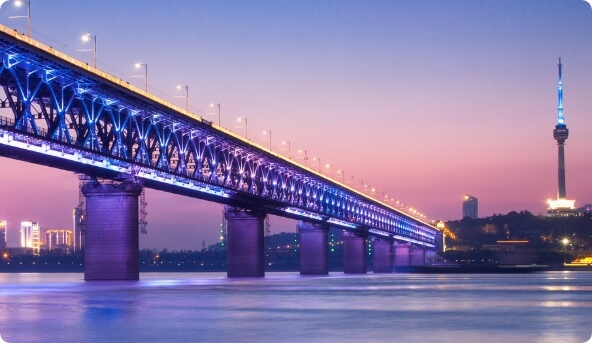 Wuhan, Hubei
Room 1119, Bainaohui Qunguang Center, No. 10 Luoyu Road, Hongshan District, Wuhan City, Hubei Province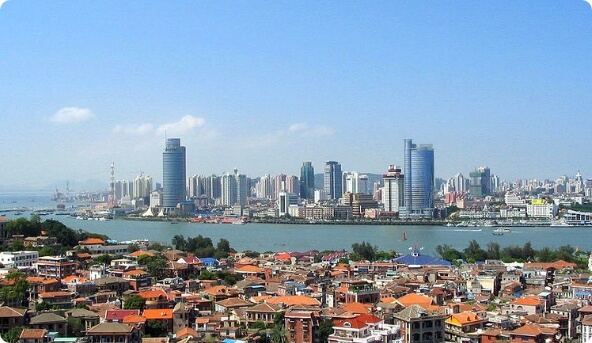 Xiamen, Fujian
Room 503, building 3, Quanshun group, No. 1517-1521, fanghubei 2nd Road, Huli District, Xiamen City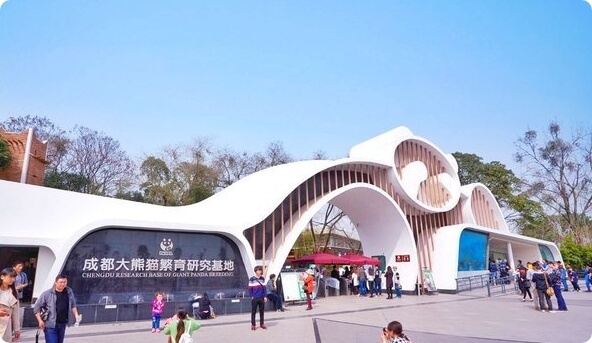 Chengdu, Sichuan
Room 1203, Office Building 3, Hongpailou Plaza, Wuhou District, Chengdu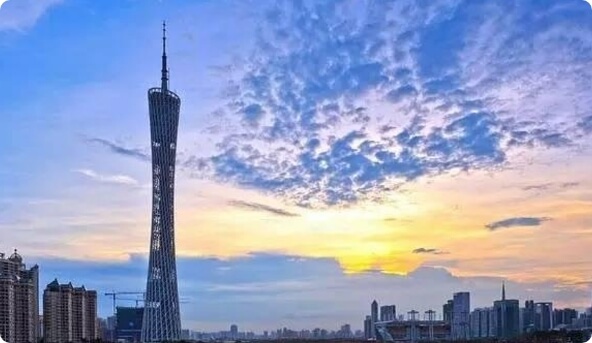 Guangzhou, Guangdong
Room 1705, Block B, No. 8 (Hua Kai Plaza), Yuanmei Road, Nancheng District, Dongguan City, Guangdong Province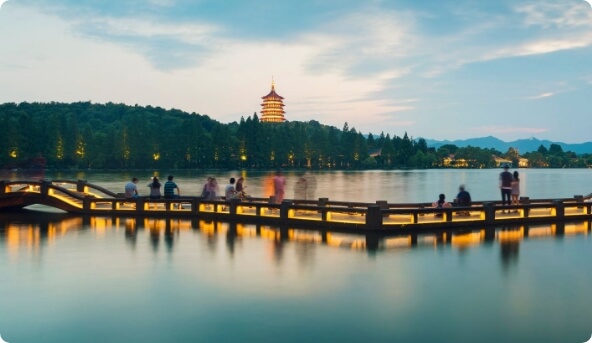 Hangzhou, Zhejiang
Room 1416, Yefeng modern star, 337 Shaoxing Road, Xiacheng District, Hangzhou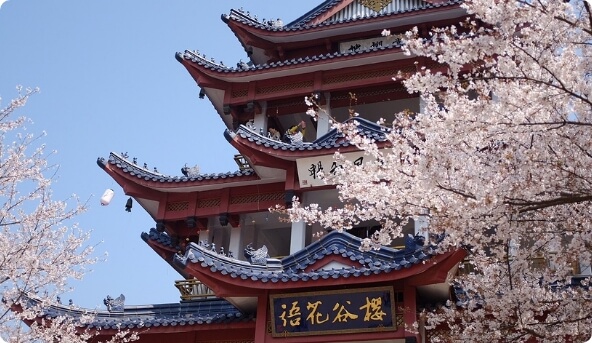 Wuxi, Jiangsu
Room 1201, Hang Lung Plaza, No.139, Renmin West Road, Liangxi District, Wuxi City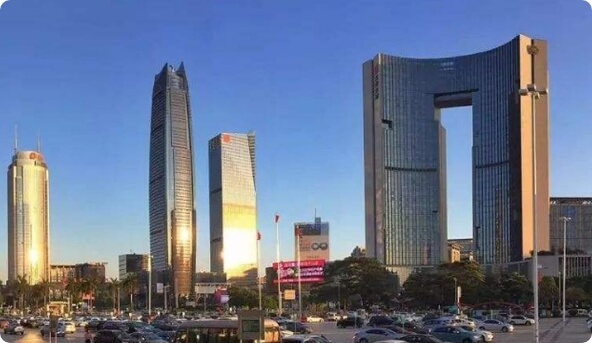 Dongguan, Guangzhou
Room 1705, Block B, No. 8 (Hua Kai Plaza), Yuanmei Road, Nancheng District, Dongguan City, Guangdong Province
Trade Alert - Delivering the latest product trends and industry news straight to your inbox.